Great

Rates! Monthly Payments Available
Click Quote Button or Call 323-937-9225

Metro-West Insurance Services makes it easy for you to insure vehicles hauling bulk and non-bulk petroleum-based products, including LPG, gasoline, diesel fuel, home heating fuel, motor oil, waste oil, crude oil and asphalt. Common vehicle types for this coverage include trucks and truck/tractor-trailer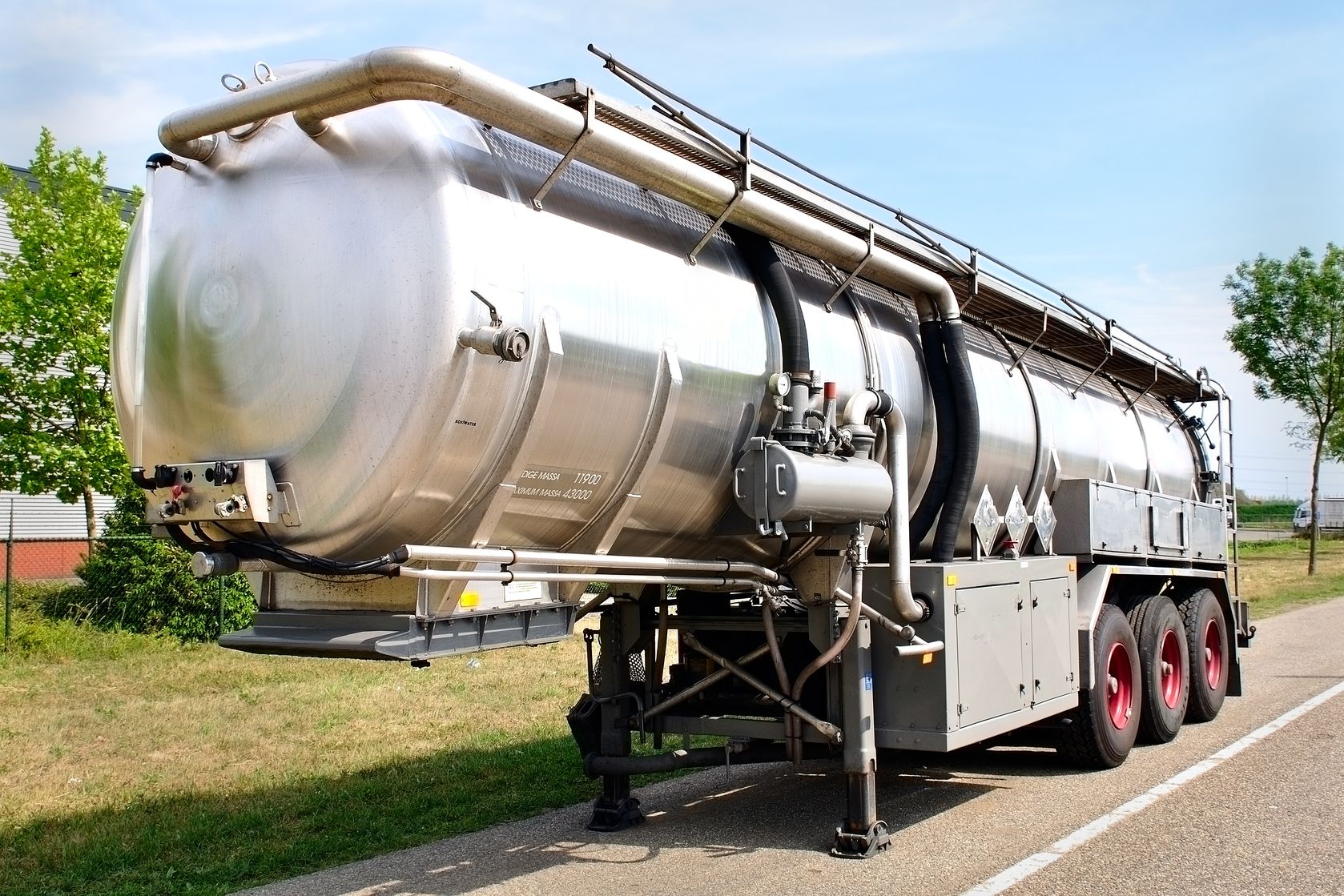 combinations.
Eligible exposures include:

• LPG haulers
• Gasoline haulers
• Diesel fuel hauling
• Motor oil and waste oil hauling
• Home heating fuel hauling
• Crude oil hauling
• Liquid asphalt hauling


Metro-West Insurance Services specializes in this type of business. We have many years experience in this industry and work with specialized companies in this industry to bring the best service and support and coverage available.

Our fuel marketers carrier programs have been designed to encompass all aspects of the petroleum delivery system. We cover all types of fuel to be delivered to manufacturers, retailers or end users, from gasoline, propane, home heating oil, and used oil.